Lucas Hayward was born in Wellington, New Zealand 1986. He began his early acting career with The Tribe playing a role as Sammy.
==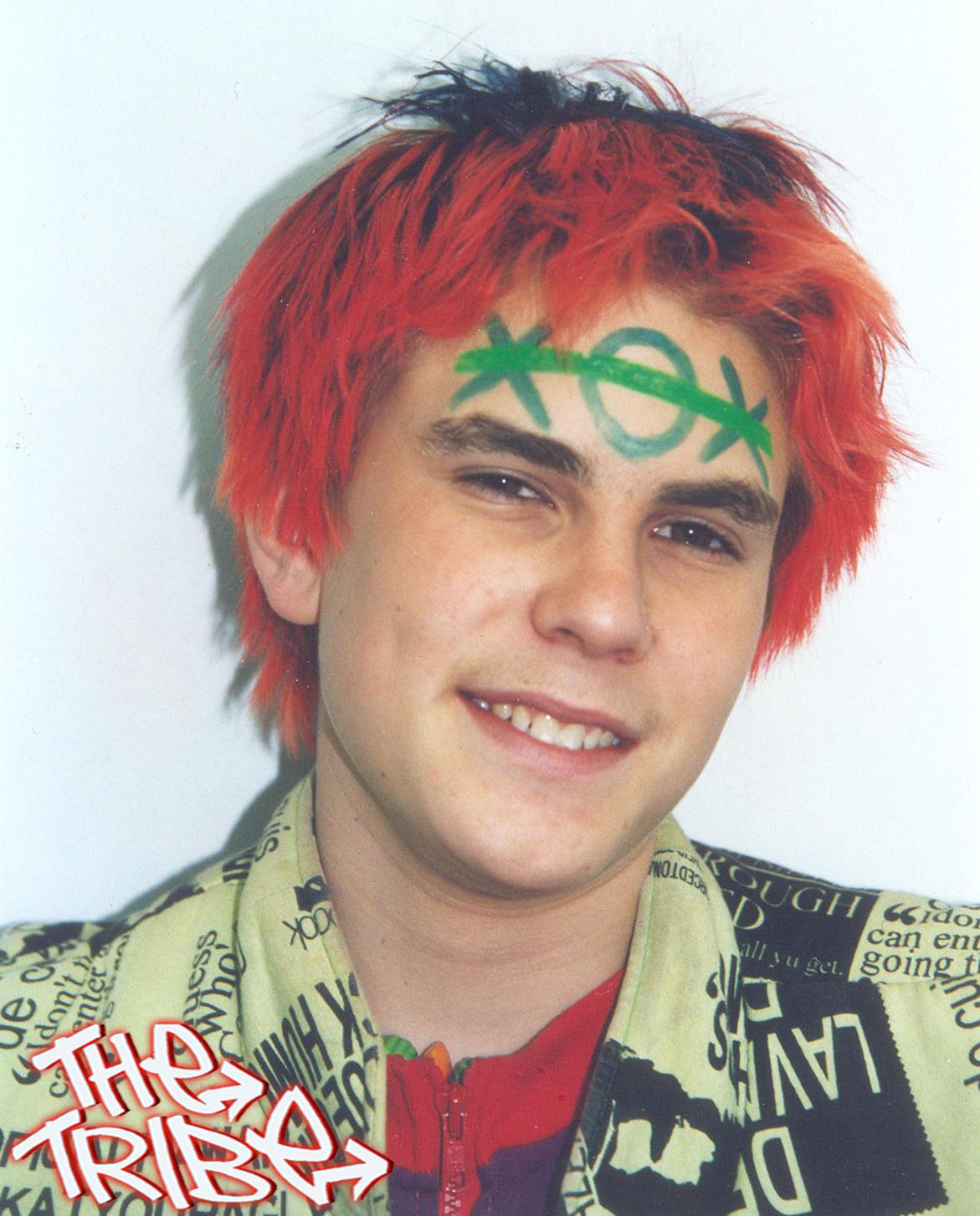 Trivia==
In the first episode of Series 4, Lucas Hayward is seen playing a character who Lex stops before going to see the plane, which is carrying the Technos, land.  It's unknown if this character is Sammy as he looks different than what Sammy did when he appeared later in the series.
Ad blocker interference detected!
Wikia is a free-to-use site that makes money from advertising. We have a modified experience for viewers using ad blockers

Wikia is not accessible if you've made further modifications. Remove the custom ad blocker rule(s) and the page will load as expected.