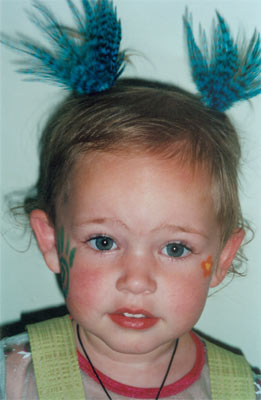 Georgia-Taylor Woods played Brady on The Tribe from Series 3 on wards.
Georgia-Taylor Woods was born on November 10, 1999.
In 2012, she made a video on YouTube explaining her experience on The Tribe. She claims she isn't sure if fans remember her.
In October 2012, Georgia-Taylor was also interviewed for "Dawntime Children" where she spoke about her life, family, hobbies and plans for the future. She is also a devoted equestrian.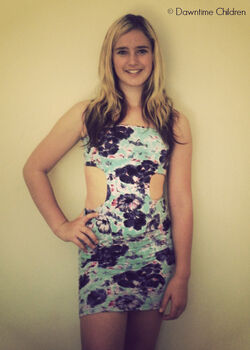 Ad blocker interference detected!
Wikia is a free-to-use site that makes money from advertising. We have a modified experience for viewers using ad blockers

Wikia is not accessible if you've made further modifications. Remove the custom ad blocker rule(s) and the page will load as expected.